You are currently browsing the tag archive for the 'Water Board' tag.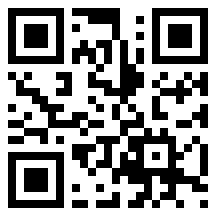 The recent incidents at Weliveriya raise a number of questions which should not be confused. Most important is the fact that three civilians died at the hands of the army. As the new Army Commander has indicated, this is not acceptable. Measures must be taken for a full and credible inquiry, with appropriate penalties as well as the institutionalization of safeguards to prevent repetition.
But it is also important to look at the way in which a simple problem escalated out of control. The preliminary inquiry of the Human Rights Commission has indicated that there was no coordination amongst the various agencies responsible, both for the technical questions as well as the representational ones.
Several weeks ago I wrote to the President about this situation, and suggested some remedial measures. What I said then is worth quoting – 'At present there is little possibility of particular shortcomings with regard to basic services receiving the full attention of authorities at a higher level, whether the Province or the Centre. This amendment will focus the attention of local bodies on important services, and allow them leeway to take corrective action if none is forthcoming from other authorities. As Your Excellency has noted, this is vital with regard to transport, but it should also extend to educational and vocational training services, and to basic health facilities.'