You are currently browsing the tag archive for the 'volunteer teaching' tag.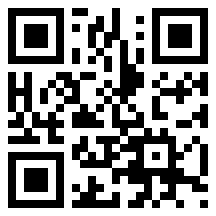 After some depression about not achieving very much with regard to either Reconciliation, or the Human Rights Action Plan, I was heartened by several factors last week. In the four Divisional Secretariat meetings I attended in the Wanni, it was clear that things were improving all the time. Several problems were brought to my attention, but these were largely practical problems, similar to those prevalent in other parts of the country. The impact of inclement weather on agriculture, the need for better roads for rural connectivity, and for better electricity connections, shortages of teachers for essential subjects, are national problems, not consequences of the conflict.
Of course much more needs to be done for the people of the Wanni, given what they suffered, and for the first time I felt sad that I cannot contribute more to education, since the Ministry as it now stands is incapable of increasing teacher supply or ensuring better distribution. But, with regard to the other matters, there is much appreciation of progress with regard to roads and electricity, and also understanding that government paved the way through its support for agriculture for abundant harvests in the last few years, even though this year floods have caused problems.
I should note here the appreciation amongst officials and community organizations of the Japanese Peace Project, which has done much for small scale irrigation works in the last few years. A meeting at the Japanese Embassy later in the week confirmed my view of the intelligence and sympathy of their approach. Equally the Indian Housing Project has generated much confidence that things are getting better, though government must do more to publicize both that and the other large scale housing support provided by the military and other agencies, in particular the Swiss, who also work relatively quietly.