You are currently browsing the tag archive for the 'voluntary work' tag.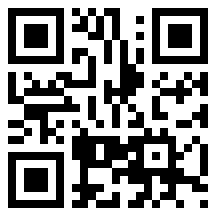 While going through the schedule of projects implemented by Non-Governmental Organizations in the north, in terms of the task I was given of coordinating assistance to make it more effective, I found a number of different projects to establish Children's Clubs, with a sum of Rs 1000 granted for each Club. I was surprised by this, and even more surprised when I found that the Divisional Secretaries concerned had no idea about these allocations.
However, following a helpful report I received from the Divisional Secretary of the Vavuniya Town Division, I asked others too for records of Children's Clubs in their areas, and found that a number had been set up. I also found errorneous my initial assumption that the projects were not very coherent, and could not serve any great purpose. I had asked Save the Children, which had been instrumental in developing one Project to establish Children's Clubs, for details, and received a very clear exposition of the initiative. While clearly there needed to be better liaison with the Divisional Secretaries, this had in fact been envisaged in the Project, as was clear in the note Save the Children submitted on the subject, making clear how important the concept was.
Most of what follows is taken from that note, which Save the Children, which had been the international NGO Representative on the Civil Society Partners for Reconciliation that has been meeting in my office over the last year, kindly supplied at my request. It was entitled Children as Agents for Change which indicates the importance of providing space for children to enjoy themselves whilst also learning to take on responsibilities and care for their own lives.