Tag Archive
You are currently browsing the tag archive for the 'Vavuniya South Division' tag.
September 21, 2013 in Strengthening institutions and organizational capacity | Tags: Budget, community services, divisional secretariat, extra-curricular activities, government, government representative, Jaffna Library, Jaffna Municipal Council, languages, local authorities, local government, Ministry of Child Development, Ministry of Education, Ministry of Local Government, Ministry of Public Administration, Police, reconciliation, Right to Leisure, school, Tamil National Alliance, training, UNDP, Vavuniya South Division | Comments closed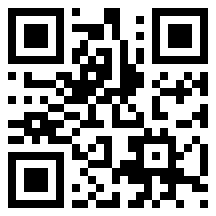 The last series of Divisional Secretariat Reconciliation meetings in the North brought out even more clearly than before the failure of the various institutions of government to work with each other. At a previous consultation, which the UNDP had funded as part of an ongoing initiative to improve coordination, I had realized what might be termed the political problem in the areas in which development is most essential, namely the Divisions in which local government bodies are controlled by the Tamil National Alliance.
Some of their members, and in particular the community leaders they had appointed to lead their lists in many places, thus avoiding the general unpopularity of those who had been engaged on either side in the confrontational politics of the previous decades, were willing to engage. But they were not sure if this would be acceptable to their more political leaders, given that it is much easier to complain that to try to work. Conversely, government representatives were not sure whether active cooperation with elected leaders from an opposition party would lead to criticism from those who thought government should belong only to them.