You are currently browsing the tag archive for the 'Vagrants' Act' tag.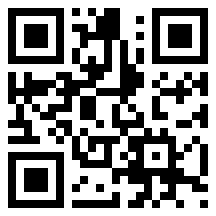 I was pleased, if astonished, to see a complimentary reference to my writings in a newspaper. I was reaching the conclusion that no one read any more, or bothered about Human Rights issues except to make political points, so this was heartening. Admittedly a positive reference by one of the editors who publishes my writings is not evidence that they might make a difference, but it may help.
The reference was the more welcome, because this week there is yet another reminder that, as Anne Ranasinghe put it, 'nothing remains but to mourn'. Nearly two years ago I asked a question in Parliament about women who suffer because of the Vagrants' Act, and it has not as yet been answered, even though it has been placed on the order paper over half a dozen times. Each time the Minister asks for more time.
A few months ago I was heartened, because I was told there was a flurry of activity in the Ministry of Justice, since they had been told they must supply the answer. But that came to nothing, and on that occasion too the matter was put off. Subsequently I met an official of the Judicial Services Commission, who informed me that the Judiciary did not keep statistics of the people it sentenced. He seemed to think that this was not their business.