You are currently browsing the tag archive for the 'UN Human Rights Committee' tag.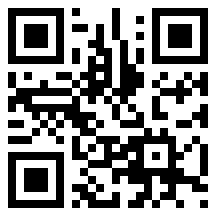 I continue surprised, though I should not be, given our infinite capacity for self delusion, at the virulence of attacks on India with regard to the several crises we brought upon ourselves. It is claimed that India was gratuitously nasty in supporting terrorists, and that it acted outrageously in 1987 in imposing the Indo-Lankan Accord upon us.
I think India was wrong both in supporting terrorists and in the final form the settlement of 1987 took, but in both instances there was nothing gratuitous about what was done, given our own conduct. It is claimed that India cannot claim to be a friend because she supported terrorism, but that is to ignore that countries will naturally act in their own defence, and we as it were started the problem by abandoning our traditional friendship with India and pursuing Western gods.
The appendix to the Indo-Lankan Accord says it all, in noting the decisions we had made which seemed to threaten India, the shenanigans with regard to the Trincomalee oil tanks, the agreement to allow the Voice of America a virtual self-governing enclave at a time when such entities were a significant part of Cold War armoury, and indeed what seemed efforts to flog Trincomalee to the Americans. This last is particularly ironic since I suspect the Americans – though their capacity to insure themselves against all eventualities, real and imagined, is infinite – did not really want the place since the British had flogged Diego Garcia to them and obligingly got rid of its inhabitants.