You are currently browsing the tag archive for the 'Trincomalee Urban Council' tag.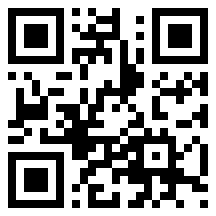 At the inauguration of the MA Course in Development run by the Marga Institute with the Open University, I was asked about a matter that had recently created some interest in the media. It was on the lines of the alleged Norwegian funding for the Bodhu Bala Sena and the questioning of the head of the Friedrich Naumann Stiftung with regard to funding opposition meetings.
The way the other matter had been presented in the press suggested it was more serious, in that the suggestion was that United States funding was being provided surreptitiously to the Trincomalee Urban Council. In fact reading what was actually happening (if I have got it correct), namely the funding of American sponsored social and cultural activity in the Urban Council premises, I did not think there was any great problem.
However there is an important issue of principle, namely that this agreement seems to have been entered into without the knowledge or consent of the Ministry of External Affairs. Again I do not know if this is correct, but it would certainly not surprise me. The incapacity of the Ministry of External Affairs to enforce the norms which should govern the relationships of external funding sources with Sri Lankan bodies is nothing new.