You are currently browsing the tag archive for the 'third world' tag.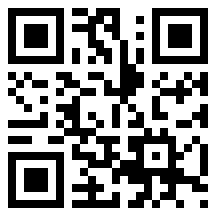 Prof. Rajiva Wijesinha, a National List MP of the ruling Party, who along with a group of government parliamentarians wrote to President Mahinda Rajapaksa warning about possible economic sanctions, said in an interview with Ceylon Today, extremists within the government ranks are 'determined to destroy country's credibility.'
He also said the External Affairs Ministry has been forced into the 'mute submission of the extremist agenda.'
Q: You were one of the six government parliamentarians, including four ministers, who sent a letter to the President regarding the forthcoming UN Human Rights Council (UNHRC) resolution. What was that letter about?
A: That letter was intended to draw attention to the dangerous situation the country was in, which we felt had not been conveyed accurately to the President.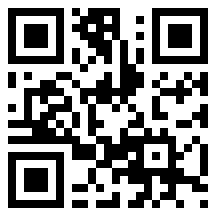 My worries about where America is leading us were increased by a recent visit to Tunisia, which I found fascinating. I also found it extremely sad, because tourism has suffered tremendously, since the Arab Spring, which it will be remembered began in Tunisia just 2 ½ years back.
What happened in Tunisia seemed to me welcome, because the regime there had undoubtedly been a dictatorship. Ben Ali, the President who was finally got rid of after over 20 years, had in fact abolished the Presidency for Life when he took over from Bourguiba, the hero of independence. Bourguiba had become President for Life, and then got increasingly incapable so he had to be deposed.
But though Ben Ali restored elections, he ensured that he was always re-elected, and himself grew increasingly out of touch with reality. And, unlike Bourguiba, who had affirmed valuable ideals at the time of independence – including a determination to release women from the restrictions traditions imposed on them, a litmus test I feel as to whether a society is progressing – Ben Ali seems to have been interested largely in benefits for himself and his family.
This did not mean that Tunisia did not develop. It has an excellent road system, and agricultural productivity is high, in the areas that can be cultivated. It also developed a thriving tourist industry, given the excellent amenities on its extensive coastline, and the fact that it is a relatively small country with easy access to the main tourist areas. Sadly, as is generally the case with the type of package tourists such countries attract, there was not so much concern with the fantastic range of historical buildings the country possesses, but these too were readily accessible to keen visitors.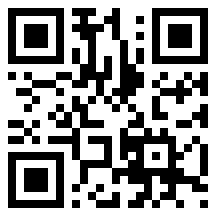 The impending visit of UN High Commissioner for Human Rights, Navanethem Pillay, can be seen as a great opportunity for the government to improve policies and practices as to Human Rights in this country. I can only hope that this opportunity will be taken, and that she will not instead be seen as a threat.
Unfortunately, some indiscretions early in her career have coloured our perceptions of her. Most notably, back in 2009, when the Council was discussing Sri Lanka at a Special Session initiated by the British – and sadly, it now seems from Wikileaks, supported by the Americans, even though at the time we thought the Americans still had the balanced approach to us they had evinced during our eradication of terror – Navi Pillay made a statement designed to put us in the dock.
She may well have believed what she said at the time, but even worse was her continuing condemnation after the Special Session had passed a resolution essentially endorsing the Sri Lankan position. At the next ordinary session she made a statement that seemed to challenge the Resolution passed by the Council. She was roundly rebuked for this by the Indian representative at Geneva, and I am happy to say that after that she did not do anything that could be considered improper.