You are currently browsing the tag archive for the 'State Building' tag.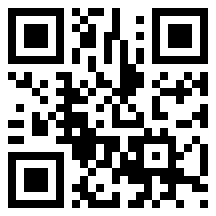 As I have noted before, the thoughtful new Secretary to the Ministry of Resettlement remarked, at a seminar at the Officer Career Development Centre in Buttala, that Nation Building needed much more attention, to complement the State Building that is proceeding relatively well. His Ministry, along with the Bureau of the Commissioner General for Rehabilitation and the Presidential Task Force for the North and the Ministry of Economic Development, have amply allayed the fears expressed in 2009, that were claimed to be the reason for the Resolution brought against us in Geneva.
The displaced who were at Manik Farm have been resettled, and the former combatants have been released after rehabilitation. This has been done under much better conditions and more swiftly than elsewhere in the world. Economic activity is at a higher level in the Wanni than ever before, helped along by remarkable infrastructural development. That extends to schools and hospitals and other basic requirements, which are available now at a higher standard than ever before in the area.
But there are still problems, and the mutual satisfaction and trust that Reconciliation requires are still inadequate. To remedy this there is need of concerted action, and the Secretary, who has obviously studied and understood the problem, noted that fulfilment of both the LLRC and the Human Rights Action Plans would go a long way towards Building a Nation.