You are currently browsing the tag archive for the 'Skills Development' tag.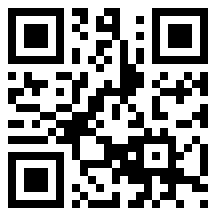 The President's Budget Speech had a lot of innovative suggestions about education. This is just as well, for this is an area in which we must move swiftly, if we are to reap the full fruits of development.
A balanced but trenchant criticism I heard recently of current economic policies is that, while infrastructure has been developed effectively, human resource development has lagged behind. That must be remedied for we must ensure equality of opportunity, even while promoting the private sector as the engine of growth.
In this regard, the example of the Ministry of Economic Development, entrusted to someone with no previous Parliamentary experience, but with a track record of proven practical capacity, suggests one way forward. Sri Lanka has not yet recognized that an Executive Presidency demands technocrats at the helm in areas of urgent concern. We suffer from a preposterous constitution, the only one in the world that confuses an Executive Presidential system with the Westminster model of government that abandons even any pretence of the separation of powers. However, the institution of a Ministry devoted to development has permitted concentration on results, without the need to work also on parochial political concerns in a particular area.
Read the rest of this entry »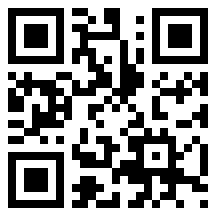 Some of the issues I have raised in recent columns in this series came up in a different form in a presentation made by Indrajith Coomaraswamy during one of the discussions the Liberal Party has been conducting on Reform. Though initially we had thought of concentrating on Constitutional Reform, it soon became clear that that alone was not enough, and questions of change had to be looked at holistically.
Given Sri Lanka's current status, as a Developing Country that has got over the hump of under-development (the only Under-developing country that was still under-developing, as the Economist I think once sharply put it), it is obvious that economic issues are of particular concern. We were fortunate therefore to get four speakers who dealt, in short and succinct presentations that were amongst the best I have heard, on political economics, and the issues we now face.
All of them should be widely disseminated, but in particular what Indrajith Coomaraswamy said should be studied by all decision makers. Pointing out that we were now in a better position than ever in the last half century to go forward, he pointed out the severe institutional constraints we face.