You are currently browsing the tag archive for the 'shramadana' tag.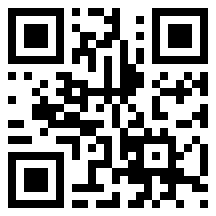 The note that Save the Children kindly prepared for me on Children's Clubs also noted the Objectives of the National Children's Council, viz
To promote the discipline, protection, development and participation of Sri Lankan children
To ensure that Sri Lankan children are equipped with creative skills and would shoulder the national development.
To create a patriotic, morally sound, healthy and joyful generation of children.
While this may seem a catch all process, the note went on to say that 'Children representing the National Children's Council have also been consulted on various issues that affect all Sri Lankan children such as physical and humiliating punishment and violence against children both at national and international levels.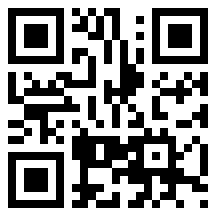 While going through the schedule of projects implemented by Non-Governmental Organizations in the north, in terms of the task I was given of coordinating assistance to make it more effective, I found a number of different projects to establish Children's Clubs, with a sum of Rs 1000 granted for each Club. I was surprised by this, and even more surprised when I found that the Divisional Secretaries concerned had no idea about these allocations.
However, following a helpful report I received from the Divisional Secretary of the Vavuniya Town Division, I asked others too for records of Children's Clubs in their areas, and found that a number had been set up. I also found errorneous my initial assumption that the projects were not very coherent, and could not serve any great purpose. I had asked Save the Children, which had been instrumental in developing one Project to establish Children's Clubs, for details, and received a very clear exposition of the initiative. While clearly there needed to be better liaison with the Divisional Secretaries, this had in fact been envisaged in the Project, as was clear in the note Save the Children submitted on the subject, making clear how important the concept was.
Most of what follows is taken from that note, which Save the Children, which had been the international NGO Representative on the Civil Society Partners for Reconciliation that has been meeting in my office over the last year, kindly supplied at my request. It was entitled Children as Agents for Change which indicates the importance of providing space for children to enjoy themselves whilst also learning to take on responsibilities and care for their own lives.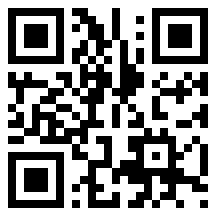 Soon after I had written last week's column about improving protection at local levels, I found a structure already in place that was based on a similar idea. This was in relation to the Community Policing that that present Inspector General has instituted.
His determination to establish mechanisms for this is in line with the Mahinda Chintanaya commitment to ensuring consultation at village level. Sadly I don't think any other government department has moved coherently to implement this idea, and I can only hope that the present IGP does not fall prey, as his most illustrious predecessor Osmund de Silva did, to resentment on the part of politicians who want to provide solutions to all problems themselves. Osmund de Silva found that his efforts to develop a productive relationship between the police service and village communities was looked on with suspicion by the politicians of a newly independent country who thought they were the heirs to all the authority that the British had exercised.
So, whereas the British hierarchichal system, with the police seeing themselves as representatives of a government that was at a remove from the people, has changed in Britain, with greater understanding of the community basis of democracy, it continues in Sri Lanka. And though the IGP has tried to change things, I suspect old habits will die hard in many parts of the country, not least because of the different layers of politicians who insist on controlling things themselves – as was tragically illustrated in the recent reign of terror in Sabaragamuwa.