You are currently browsing the tag archive for the 'Savitri Goonesekere' tag.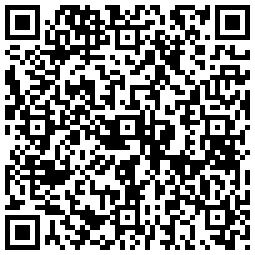 I was pleasantly entertained by Prof Savithri Goonesekere's references to myself and Dayan Jayatilleke in her long critique of recent developments with regard to Higher Education. The thrust of the article is to attack the reforms proposed by the Minister, S B Dissanayake, whose photograph features twice in the article. Apart from Minister Mervyn Silva, the only two individuals referred to disparagingly by name are Dayan and myself.
I was reminded on reading this of the attack on Minister Dissanayake in the recent US review of Human Rights in Sri Lanka. Apart from Ministers Wimal Weerawansa and Douglas Devananda, two individuals the Americans in general would love to hate, S B was the only Minister mentioned by name. As I wrote at the time, there seemed no obvious reason to hate S B, so that the reason for the attack, prepared I believe by the less civilized elements in the U S Embassy, was probably the flirtation they were carrying on with the JVP. The JVP were doubtless as cynical in their reasons for accepting the advances made, though perhaps that little side-show has been suspended by other developments in the JVP now.
Saner elements in the West, as I have had proven again and again in conversation, have a much higher opinion of S B, and believe as I do that his efforts to reform the University system must be supported. They may not of course agree with all his initiatives, but by and large they recognize that he is an effective Minister with very progressive ideas, and that unless his reforms are expedited, education and thus society in Sri Lanka will not move forward as demanded by the current world situation.
Just as those who prepared the US Report on Human Rights realized that denigration of S B was a way of attacking reform, so too it would seem that Prof Goonesekere, with some intellectual confusion regrettable in one of her renown, thinks attacking Dayan and me would be useful in pursuing her ends. The gratuitous reference to Mervyn Silva, the only member of the government mentioned by name in this article, is typical of propaganda techniques unworthy of a distinguished academic.