You are currently browsing the tag archive for the 'Save the Children' tag.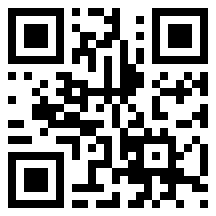 The note that Save the Children kindly prepared for me on Children's Clubs also noted the Objectives of the National Children's Council, viz
To promote the discipline, protection, development and participation of Sri Lankan children
To ensure that Sri Lankan children are equipped with creative skills and would shoulder the national development.
To create a patriotic, morally sound, healthy and joyful generation of children.
While this may seem a catch all process, the note went on to say that 'Children representing the National Children's Council have also been consulted on various issues that affect all Sri Lankan children such as physical and humiliating punishment and violence against children both at national and international levels.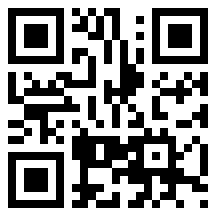 While going through the schedule of projects implemented by Non-Governmental Organizations in the north, in terms of the task I was given of coordinating assistance to make it more effective, I found a number of different projects to establish Children's Clubs, with a sum of Rs 1000 granted for each Club. I was surprised by this, and even more surprised when I found that the Divisional Secretaries concerned had no idea about these allocations.
However, following a helpful report I received from the Divisional Secretary of the Vavuniya Town Division, I asked others too for records of Children's Clubs in their areas, and found that a number had been set up. I also found errorneous my initial assumption that the projects were not very coherent, and could not serve any great purpose. I had asked Save the Children, which had been instrumental in developing one Project to establish Children's Clubs, for details, and received a very clear exposition of the initiative. While clearly there needed to be better liaison with the Divisional Secretaries, this had in fact been envisaged in the Project, as was clear in the note Save the Children submitted on the subject, making clear how important the concept was.
Most of what follows is taken from that note, which Save the Children, which had been the international NGO Representative on the Civil Society Partners for Reconciliation that has been meeting in my office over the last year, kindly supplied at my request. It was entitled Children as Agents for Change which indicates the importance of providing space for children to enjoy themselves whilst also learning to take on responsibilities and care for their own lives.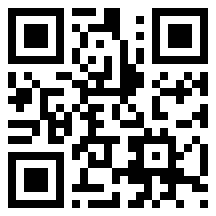 As pressures mount in Geneva, my bemusement increases at our failure to answer systematically the many charges made against us. I had long pointed out that the criticisms made were by and large untenable, but there were certain incidents which required to be investigated further. This view, based on close observation from the vantage point of the Peace Secretariat where I had set in place mechanisms to monitor allegations and check on them, was confirmed by the LLRC Report. That highlighted the need to check on the treatment of surrendees while affirming that indiscriminate attacks on civilians etc were absurd and tendentious charges.
To dismiss those charges however requires logical argument based on evidence. This approach is sometimes not acceptable, as I realized when I was roundly attacked for having declared way back in June 2009 that there had been civilian casualties. The then Attorney General asked me why I had said this, to which my answer was that it was true. I could however understand his assertion that people would try to make use of my answer, and I sympathize with those who feel they might succumb to leading questions and therefore stay silent. But the way of dealing with such matters is to point out the nonsensical nature of such stratagems – as I did with Stephen Sackur on 'Hard Talk' when he asked whether I was admitting there were civilian casualties – rather than hiding one's head in the sand, ostrich-like, and pretending one knew nothing, or even worse, denying reality.
Unfortunately, given that we have so many ostriches in the country, blank denials are thought preferable to logical argument. Thus we seem internationally to have lost the battle with regard to the number of casualties, which has reached the inflated figure now, sanctified by the blessed Darusman, of at least 40,000. These are claimed to be civilians who were killed in indiscriminate firing.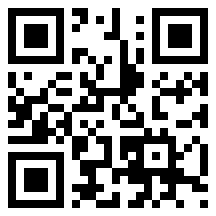 I was finally spurred, by the enormous effort made by a few expatriates to take a careful look at the casualty figures for the conflict, to try myself to put together some figures systematically. Long ago I had made some estimates, based on the details I had got from Tamilnet as well as on figures from the ICRC of the sick who had been taken to hospitals in government controlled areas. But though government has now accepted what I said, at the time I was even criticized for my candour by those who should have known much better.
I should note that I was not entirely on my own, for the army, understanding better than most what was at stake, helped me with visits to the sites where the fighting had taken place, and in particular to the hospitals which were largely undamaged, contrary to the propaganda put out about them. But when the books I produced were ignored, I thought it better to concentrate on reconciliation with regard to the future.
Recently though I have been heartened by two envoys who have done well in dealing with the media telling me that I had been their initial inspiration. And when Michael Roberts and the Marga Institute produced 'The Numbers Game', and the remarkably sharp journalist Kath Noble assessed this positively, I thought I should make yet another effort.