You are currently browsing the tag archive for the 'Sabaragamuwa' tag.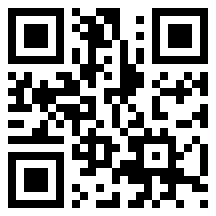 The topic of education comes up at almost all Reconciliation Committee meetings at Divisional Secretariat level. I wondered whether this was because I am still thought of as an Educationist, but I suspect those who come to these meetings have no idea about my range of experience at all levels, and talk about education simply because they see a good education as vital for their children.
They are absolutely right, and the dedication of the many educationists who established excellent schools in many parts of Sri Lanka in the 19th century, the recognition by Buddhist and Hindu and Muslim social activists that they had to start their own schools, and then the comprehensive scheme developed by C W W Kannangara, did much to ensure social mobility for all segments of society.
Sadly, when the commitment of both state and the private non-profit sector to supply a good education turned into the establishment of a state monopoly, a rot set in. The state simply could not supply enough, and maintain high quality, so we now have the ludicrous situation of additional supply being provided by international schools and by tutories. Unfortunately our doctrinaire statists object to the former, and allow the latter full rein, even though they disrupt the school system even more destructively, given that many school teachers give tuition and expect their students to come to their classes to get what is not given in school.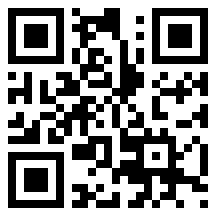 I have been deeply upset in recent months, at meetings of Divisional Secretariat Reconciliation Committee meetings in the North, at the continuing failure to address the problem of teacher shortages in key subjects. While there is heartening appreciation of the rebuilding of schools, at much better levels than ever before, I am constantly told that there are insufficient teachers for English and Maths and Science. Of course I know this is a problem elsewhere in the country too, but that is no excuse. Given that it is those in rural communities who suffer most, I can only hope that those concerned with basic rights will at some stage institute legal action to ensure equity in education, and force government to look at alternative systems of teacher training and teacher supply, instead of sticking with the statist centralized model that has so signally failed for so long.
Significantly, I am rarely told about shortages of teachers for computing, but this does not mean that they are available. This was brought home to me graphically when I was discussing plans for use of some of my decentralized budget for education in Rideegama in Kurunagala. While I have over the last few years used part of the budget in the North, for entrepreneurship training for former combatants and this year for Vocational Training in Mullaitivu, and the rest in Ratnapura, where we concentrated on school education and English, I thought I should also do more further afield, given that the Liberal Party has a couple of Pradeshiya Sabha members in Rideegama.
I had wanted to do English classes, and these will now be conducted in three GN divisions, through the Sabaragamuwa English Language Teaching Department, which had done the teacher training in Sabaragamuwa. But to my surprise I was also asked for computer training, in particular for Ordinary Level students, since there are hardly any computer teachers in the schools in the area.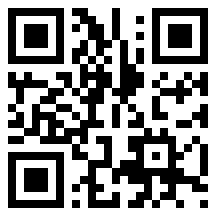 Soon after I had written last week's column about improving protection at local levels, I found a structure already in place that was based on a similar idea. This was in relation to the Community Policing that that present Inspector General has instituted.
His determination to establish mechanisms for this is in line with the Mahinda Chintanaya commitment to ensuring consultation at village level. Sadly I don't think any other government department has moved coherently to implement this idea, and I can only hope that the present IGP does not fall prey, as his most illustrious predecessor Osmund de Silva did, to resentment on the part of politicians who want to provide solutions to all problems themselves. Osmund de Silva found that his efforts to develop a productive relationship between the police service and village communities was looked on with suspicion by the politicians of a newly independent country who thought they were the heirs to all the authority that the British had exercised.
So, whereas the British hierarchichal system, with the police seeing themselves as representatives of a government that was at a remove from the people, has changed in Britain, with greater understanding of the community basis of democracy, it continues in Sri Lanka. And though the IGP has tried to change things, I suspect old habits will die hard in many parts of the country, not least because of the different layers of politicians who insist on controlling things themselves – as was tragically illustrated in the recent reign of terror in Sabaragamuwa.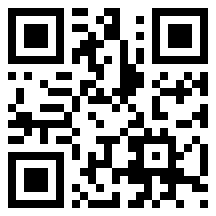 One of the most depressing features of government is the readiness with which transfers are used to solve problems. At the Education Consultative Committee in Parliament, some of my colleagues pointed out what seemed to them grave faults in Principals or Zonal Directors of Education, and recommended that they should be transferred at once. They were startled when I said that would be wrong, but then acknowledged that, if the officials concerned were unsatisfactory, it would be destructive to transfer them to other responsibilities where they would also prove unsatisfactory.
Last week the same thing happened at a Divisional Secretariat Reconciliation Committee meeting, when strong objections were made to a particular Grama Niladhari. Again, the community representatives who made the charges – with no inhibitions about naming their subject – seemed surprised when I said that was inappropriate, but agreed with my point that their complaints should be investigated. The man should then be reprimanded if the charges were established, and subsequently dismissed if he did not improve.