You are currently browsing the tag archive for the 'Rhodes Scholar' tag.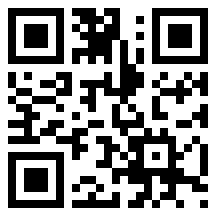 Having looked critically at the negative impact on the Sri Lankan government of pressures that seem both unfair, and tangential to the progress on pluralism that the country needs, I must nevertheless admit that the government is not doing enough to counter those pressures. While the main focus of reform must be the pursuit of pluralism and equitable prosperity, it is also desirable I feel to point out what more could be done to dismiss the absurd charges against us.
We should not after all feel that all those who launch what seem hypocritical and unfair attacks on our conduct of the war are engaging in cynical bullying, either to win votes or to bring us into line with their own agendas. We must recognize that there are those who genuinely think we were guilty of excesses and, while many of those who attack us will not listen to reason or evidence, a few might.
It is for this reason that government should make much more of the extraordinary efforts made by a few expatriates to look carefully at all available evidence in order to arrive at a reasonable assessment of the number of civilian casualties during the war. I felt tremendous relief when I saw their report, now presented twice at the Marga Institute, with thoughtful and convincing introductions by Godfrey Gunatilleke and Michael Roberts. Before that I had felt I was working in a vacuum, since no one else seemed inclined to challenge through facts and figures the outrageous claims of the Darusman Report.