You are currently browsing the tag archive for the 'regional agencies' tag.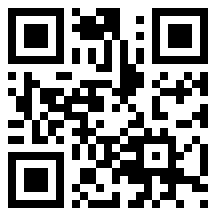 After many months of thinking Prof G L Pieris was leading the President down the garden path, I was pleased recently to find that he had lived up to his intellectual reputation and given some reasonably sound advice. This was with regard to the effort to amend the 13th Amendment, as to which initially there were four areas of apparent concern.
When the Cabinet was finally given some amendments to consider however, there was only one proposal for change. This was after G L had been asked for advice, and it looks like he had very sensibly said there was no point in worrying about land and police issues. Given that National Policy on all issues remains with the central government, and given the practices that have been instituted since the days in which the 13th Amendment was passed, there is no doubt that government will continue to be in charge of these areas. Implementing national policy through regional agencies, whether elected or appointed, will of course continue, and I can only hope that government moves swiftly towards making sure this happens through small units which can actually relate readily to the people.