You are currently browsing the tag archive for the 'REAP' tag.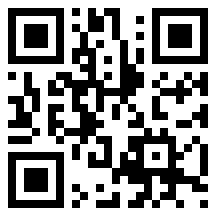 At the meeting last week of the Mutur Divisional Reconciliation Committee meeting, the Chairman of the Mediation Board reminded me of a suggestion made by the school principals I met during my last visit to Mutur. This was in 2008, while the conflict in the North still raged, but the East was limping back to normality.
The principals were from a Muslim school, a small Tamil school and a very small Sinhala school, all of which suffered from teacher shortages. They asked with one voice why they could not have a single English medium school.  Not only would that bring the children of a very fractured area together, it would give them all chances of a better future.
I pointed this out in a letter to the Ministry. I went further and indicated how it would help government by reducing costs, since far fewer teachers would be needed for one school than for three, each with few students. The teacher shortages endemic in a distant place like Mutur could also thus be reduced, with less headache for education officials who would have to fill up fewer cadres.