You are currently browsing the tag archive for the 'One Text Initiative' tag.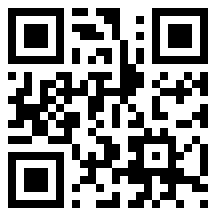 Last week the Marga Institute held a discussion on several sets of proposals that had been forwarded to the Parliamentary Select Committee looking into 'Political and Constitutional Measures to Empower the People of Sri Lanka to Live as One Nation'. After much animated discussion, it was decided to work with the set of proposals put forward by Vasantha Senanayake, and a couple of groups have been established to flesh these out.
Senanayake is perhaps the brightest of the young Members elected newly in 2010, a factor noticed by several embassies that have sent him on delegations of young Members to visit their countries. These proposals sprang from his work with the One Text Initiative which had seen him spearhead a group of Parliamentarians, representing government as well as different opposition parties, who had interacted with members of the Sri Lankan Diaspora, both Sinhalese and Tamil, in Britain. They had sent a report on their visit to the President, though there has been no response to the interesting ideas and suggestions they put forward.
Vasantha had worked together with a group of young professionals to put forward the proposals which included some startlingly innovative ideas. Perhaps the most important of them is not however new, because it was one of the principal elements on which three recent documents on constitutional reform agreed, namely those of the Liberal Party, the UNP and the group led by Rev Sobitha. This was the need to get rid of the present system of elections, and I think it would be useful to return to this now, since the last set of elections to Provincial Councils made crystal clear – again – how destructive the current system is.