You are currently browsing the tag archive for the 'Non-Aligned Movement' tag.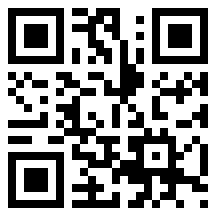 Prof. Rajiva Wijesinha, a National List MP of the ruling Party, who along with a group of government parliamentarians wrote to President Mahinda Rajapaksa warning about possible economic sanctions, said in an interview with Ceylon Today, extremists within the government ranks are 'determined to destroy country's credibility.'
He also said the External Affairs Ministry has been forced into the 'mute submission of the extremist agenda.'
Q: You were one of the six government parliamentarians, including four ministers, who sent a letter to the President regarding the forthcoming UN Human Rights Council (UNHRC) resolution. What was that letter about?
A: That letter was intended to draw attention to the dangerous situation the country was in, which we felt had not been conveyed accurately to the President.