You are currently browsing the tag archive for the 'National Schools' tag.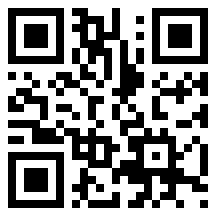 I wrote last week about the understandable irritation of the Minister of Education regarding media stress on mistakes in term test papers set by Zonal Offices of Education. He thought they should instead have been talking about much more important developments such as the introduction last month of a Technological Stream into schools. I agreed with him in principle, though I felt that mistakes in papers are not acceptable and he should reduce the possibility of this happening – and pressures on students – by allocating more responsibility to schools.
Last week I realized that, had the media really taken the new Technological stream seriously, as indeed they should, there would have been even more criticism of the Ministry. I found to my great disappointment that the manner in which this very worthy innovation has taken place means that areas that most need it have been left out. Up in the Gomarankadawala Education Zone, which covers four Divisions, Gomerankadawala and Kuchchaveli and Padaviya Sripura and Morawewa, there is not a single school which has started this stream.
I am not sure who decides how these benefits are conferred, but clearly the system is wrong if four of the most deprived areas in the country are left out. At the very least, the Ministry should have ensured that at least one school in every Division was assisted to get the programme going.