You are currently browsing the tag archive for the 'Mullaitivu District' tag.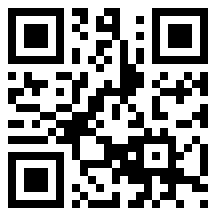 The President's Budget Speech had a lot of innovative suggestions about education. This is just as well, for this is an area in which we must move swiftly, if we are to reap the full fruits of development.
A balanced but trenchant criticism I heard recently of current economic policies is that, while infrastructure has been developed effectively, human resource development has lagged behind. That must be remedied for we must ensure equality of opportunity, even while promoting the private sector as the engine of growth.
In this regard, the example of the Ministry of Economic Development, entrusted to someone with no previous Parliamentary experience, but with a track record of proven practical capacity, suggests one way forward. Sri Lanka has not yet recognized that an Executive Presidency demands technocrats at the helm in areas of urgent concern. We suffer from a preposterous constitution, the only one in the world that confuses an Executive Presidential system with the Westminster model of government that abandons even any pretence of the separation of powers. However, the institution of a Ministry devoted to development has permitted concentration on results, without the need to work also on parochial political concerns in a particular area.
Read the rest of this entry »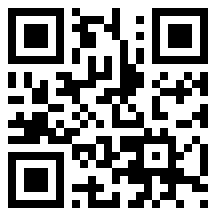 The Indian journalist Sathiyamoorthy, one of the sharpest – and also I think most sympathetic – commentators on the Sri Lankan scene, wrote recently on questions in connection with the army and the police in the North. With regard to the latter, he seems to be of the view that the police should not come under the Ministry of Defence, which is not an argument I accept.
My main reason for this is the very simple belief – on the basis of a principle known as Occam's Razor – that one should not create entities unnecessarily. Unfortunately Occam's Razor is unknown in Sri Lanka, where we multiply entities endlessly, as with Ministries and layers of government. In affirming the need to keep the police under the Ministry of Defence I believe we should also extend the principle more widely, but that is another question, and requires more thought and strength of mind than is usually applied in this country.
Sathiyamoorthy thinks a division between the police and the Ministry of Defence would help 'in recapturing the imagination of the police as a civilian force, easily approachable by and comforting to the civilian population. Not just the Tamil minorities, but even the Sinhala population in the run-up to the JVP insurgencies had felt alientated from and by the police, for possibly no fault of theirs'.