You are currently browsing the tag archive for the 'Morawewa' tag.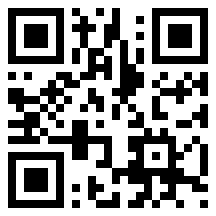 In a week of much depressing news, perhaps the most depressing was that presented under what seemed intended to be a triumphant headline. The headline read 'President resolves Uswewa Junior School teacher shortage', and the story was about how the President took steps to fill teacher vacancies in a Junior School in the Hambantota District.
Children from that school had been at Temple Trees, and one enterprising student had complained that there were no teachers for English or Science subjects. The President had directed the student to complain to the Southern Province Minister of Education and then issued orders to the Minister to take immediate steps to fill teacher vacancies in the school.
Assuming that teachers have now gone to the school, and will stay there, we should rejoice at the news. Any step to improve the education provided to children anywhere is a positive measure. But it is clearly completely unacceptable that there should be teacher shortages that can be resolved only if a child happens to be at Temple Trees and complains to the President.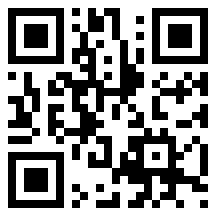 At the meeting last week of the Mutur Divisional Reconciliation Committee meeting, the Chairman of the Mediation Board reminded me of a suggestion made by the school principals I met during my last visit to Mutur. This was in 2008, while the conflict in the North still raged, but the East was limping back to normality.
The principals were from a Muslim school, a small Tamil school and a very small Sinhala school, all of which suffered from teacher shortages. They asked with one voice why they could not have a single English medium school.  Not only would that bring the children of a very fractured area together, it would give them all chances of a better future.
I pointed this out in a letter to the Ministry. I went further and indicated how it would help government by reducing costs, since far fewer teachers would be needed for one school than for three, each with few students. The teacher shortages endemic in a distant place like Mutur could also thus be reduced, with less headache for education officials who would have to fill up fewer cadres.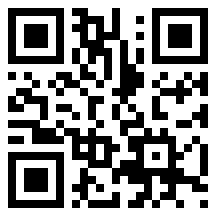 I wrote last week about the understandable irritation of the Minister of Education regarding media stress on mistakes in term test papers set by Zonal Offices of Education. He thought they should instead have been talking about much more important developments such as the introduction last month of a Technological Stream into schools. I agreed with him in principle, though I felt that mistakes in papers are not acceptable and he should reduce the possibility of this happening – and pressures on students – by allocating more responsibility to schools.
Last week I realized that, had the media really taken the new Technological stream seriously, as indeed they should, there would have been even more criticism of the Ministry. I found to my great disappointment that the manner in which this very worthy innovation has taken place means that areas that most need it have been left out. Up in the Gomarankadawala Education Zone, which covers four Divisions, Gomerankadawala and Kuchchaveli and Padaviya Sripura and Morawewa, there is not a single school which has started this stream.
I am not sure who decides how these benefits are conferred, but clearly the system is wrong if four of the most deprived areas in the country are left out. At the very least, the Ministry should have ensured that at least one school in every Division was assisted to get the programme going.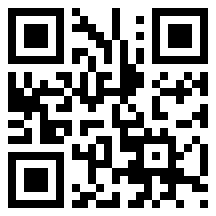 At many of the Divisional Secretariat Reconciliation meetings I have attended in the last few months, there has been harsh criticism of what are termed District and Division Development Committee meetings. Often I am told that problems are raised at these meetings, but nothing is done. Promises are made, but they are never kept.
More recently, since I have again been in the East, having concentrated for the first five months of this year on the North, there have been many complaints about decisions made at Development Committee meetings being changed by the Chairman. There are also allegations of contracts awarded to Rural Development societies being cancelled and given to other entities. Some of this has to do with the comparatively large sums made available through Deyata Kirula for development projects.
Though the allegations made suggested corruption, on going into details I felt that some changes made sense. However it is clearly counter-productive to make decisions after consultation and then change them without at least keeping all stakeholders informed of the change and the reasons for the change.