You are currently browsing the tag archive for the 'Ministerial office' tag.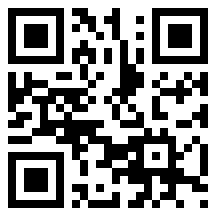 I was quite flattered recently when I was told by a former public servant, for whom I had the greatest regard, that I was probably the first politician since S W R D Bandaranaike to be so interested in Local Government. I am not sure that this is quite correct, not only because I am not really a politician, but also because I think President Premadasa did a lot of work in this field. But nevertheless it set me thinking on why the subject has not had the attention it deserves.
This is sad because other countries have moved forward significantly in this sphere. Indeed some of the hot air now being blown about with regard to India and its role in our introduction of the 13th Amendment would I think be dissipated if we looked at what India has actually done, since that Amendment was introduced, to bring government closer to the people.
The 13th Amendment came about quite simply because centralized government had been too distant from the people. While this was obviously the case with regard to the needs of minority communities, which also suffered because of exclusivist language policies, we should also remember that rural majority communities also suffered because of a majoritarianism that did not take the concerns of the marginalized into account. Hence indeed the two Southern youth insurrections.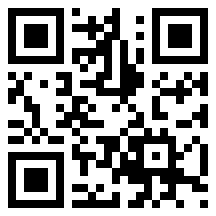 In his brilliant account of our current economic situation, delivered at the Liberal Party discussion on Economic Reform, Indrajith Coomaraswamy spent some time in discussing the budget deficit, and why it is particularly worrying in the current context.
He noted that the current account of the balance of payments has been in deficit since 1957, while the current account of the budget has been in deficit since 1987. He made it clear that it is not a new phenomenon that government has been borrowing to meet some of its recurrent expenditure and all of its capital expenditure over the last 25 years. But he also noted why Sri Lanka needs now to be even more worried than before about living beyond its means.
A budget deficit is a principal source of instability in the system. High budget deficits lead to inflation by creating excess demand. The inflation differentials between Sri Lanka and its competitors and trading partners that result exert pressure on the exchange rate. But, given the high import component in our basic consumption bundle, it is politically difficult to maintain a flexible exchange rate policy.