You are currently browsing the tag archive for the 'Military Civil Affairs' tag.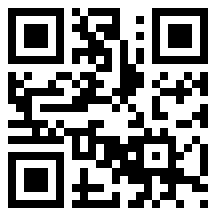 My own concerns, both with regard to aspects of Reconcilation that are not being addressed adequately, and also in terms of my responsibilities as Convenor of the Task Force to expedite implementation of the Human Rights Action Plan, were more with Protection issues. I therefore concentrated initially on these in the consultations, with Ministries and officials from the North, that the UN has kindly facilitated.
However I recognize that the vast majority of people in the North are much more concerned with livelihood issues. It is vital therefore that the initial nexus between government and the people, namely the Grama Niladhari, concentrate also on development, construing that term in the broader sense.
The Grama Niladhari then should have regular discussions with the people for whom he is responsible, so as to find out their pressing needs, and then put these forward to the relevant authorities. In the North I am regularly asked about roads and transport, about electricity and water supply, about irrigation and the marketing and storage of produce. The more perceptive members of Rural Development Societies also raise issues of credit and better training.