You are currently browsing the tag archive for the 'Matale' tag.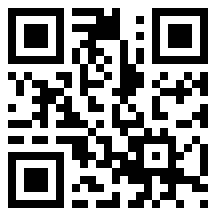 As this series draws to a close, bringing with it perhaps intimations of mortality, I thought of engaging in reflections relating to the death anniversaries of some people I admired tremendously. Closely connected to a range of human rights issues was the murder of Richard de Zoysa, 13 years ago this week, undoubtedly by government para-military forces.
At the time of his death government papers engaged in a campaign of disinformation and vilification, but the case resonated, and I believe it contributed to the disbanding of the forces that had been used to quell the JVP insurrection. Memories of those events have returned, with the discovery of a mass grave in Matale, but I am not sure that it would make sense to revive inquiries into the subject now.
That was a brutal period, with the initial provocation coming from a government that had completely subverted the democratic process. However the violence the JVP engaged in was disproportionate to the provocation, and lasted beyond the removal of the principal cause of despair. When elections were finally held, at the end of 1988, the JVP should have re-entered the democratic process, but the excesses that followed, directed also against the opposition party that had suffered so much from UNP violence, led to even greater violence on the part of the State.