You are currently browsing the tag archive for the 'Liberal International' tag.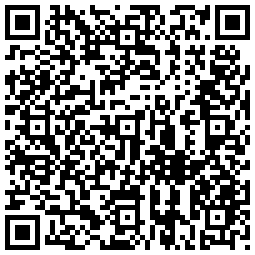 Speech of Prof Rajiva Wijesinha – Chairman, Council of Asian Liberals and Democrats at the award to Dr Chee Soon Juan of the Singapore Democrat Party – 
2011 Liberal International Prize for Freedom
Dr Chee, Members of the Singapore Democrat Party, the Council of Asian Liberals and Democrats and Liberal International – and indeed anyone else, if there be anyone here who does not belong to any of these concentric circles. The one person I know does not belong to our extended family is Jee Say Tan, and of course he does not belong to the Singapore Democrat Party in the same way as no President of Singapore has belonged to the People's Action Party. Having known him for longer than I have known anyone else in this room, 38 years in fact, having welcomed him as a freshman to University College in Oxford, I can only say how delighted I am that, as in those distant days, he has refused to conform.
Dr Chee I have known for a mere decade and a half, when he was setting out on his then very lonely struggle to liberalise Singaporean politics. As you know he suffered for this more than those who had engaged in oppositional politics in the period immediately preceding. At the time Singapore got its independence of course harsh measures were the norm, the Singapore government like its British predecessor jailing anyone who was even remotely committed to leftist politics.
The reason Dr Chee was treated so badly however was because he took on the Singapore regime on its own terms. Indeed he could have been a favoured son of that regime had he not believed that freedom is not only about economic freedom but also about political and social freedom. From a Liberal standpoint, asserting the importance of all freedoms, he exposed the pretensions of the People's Action Party.