You are currently browsing the tag archive for the 'language policy' tag.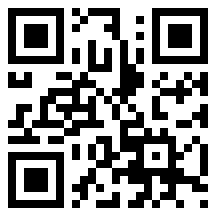 I make no apologies for returning yet again to the question of language rights. As I noted after my last visit to the North, for a series of Divisional Secretariat Reconciliation meetings, this remains one of the principal bones of contention in the Jaffna District. But it need not be, because the principles we should all be acting on are now clear, following the inclusion of Tamil as an official language in the constitutional reforms of 1987, and the fleshing out of those principles in the last couple of decades.
First, under President Kumaratunga, there were more inclusive language learning policies in schools in the nineties and then, most importantly, under this government, Minister D E W Gunasekara introduced language norms for public servants. I was not sure how well this was working so, at the previous meeting of the Parliamentary Consultative Committee on National Languages, I asked for a report on pass rates. We got this at the February meeting – or rather I did, and I had to point out that questions I raised were asked for the general benefit, not my own, so information should be shared with all my colleagues on the Committee.
I can see this might seem a waste of paper, since almost never do more than a quarter of the 31 members meant to be on the Committee attend, and many of those who do are concerned only with individual problems; but the principle was affirmed, and the Minister will now ensure that information is shared with at least all those who do attend. This is important, for this is something we should all be concerned with, as legislators and contributors to national policy.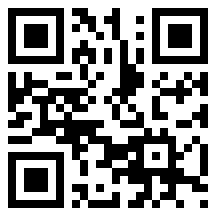 I was quite flattered recently when I was told by a former public servant, for whom I had the greatest regard, that I was probably the first politician since S W R D Bandaranaike to be so interested in Local Government. I am not sure that this is quite correct, not only because I am not really a politician, but also because I think President Premadasa did a lot of work in this field. But nevertheless it set me thinking on why the subject has not had the attention it deserves.
This is sad because other countries have moved forward significantly in this sphere. Indeed some of the hot air now being blown about with regard to India and its role in our introduction of the 13th Amendment would I think be dissipated if we looked at what India has actually done, since that Amendment was introduced, to bring government closer to the people.
The 13th Amendment came about quite simply because centralized government had been too distant from the people. While this was obviously the case with regard to the needs of minority communities, which also suffered because of exclusivist language policies, we should also remember that rural majority communities also suffered because of a majoritarianism that did not take the concerns of the marginalized into account. Hence indeed the two Southern youth insurrections.