You are currently browsing the tag archive for the 'Lakshman Wickremesinghe' tag.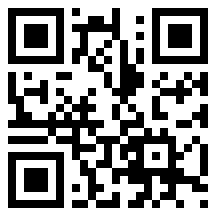 In the last column in this series, I will look at the Civil Rights Movement, which was founded in 1971. In discussing its contribution to Rights, and the manner in which Rights can be most productively promoted, I will also talk about one of its founding members, Bishop Lakshman Wickremesinghe, whose 86th birthday it would have been today.
Like his father, Cyril Wickremesinghe, who was the first Ceylonese Government Agent, he was a radical in his commitment to social equity. At least, I like to think this was his father's essential approach, though he was also a pillar of the establishment, a great friend of D S Senanayake and D R Wijewardene, whose eldest daughter married his eldest son. But, like DS, much of his working life was spent providing better opportunities to the peasantry, through the opening up of agricultural lands in the North Central Province.
Lakshman, as Bishop of Kurunegala, worked in what was seen as the rural diocese of the Church of Ceylon, and followed in the footsteps of another great visionary, Bishop Lakdasa de Mel. Both of them, unlike some of their elite brethren in Colombo, worked closely with the Buddhist clergy.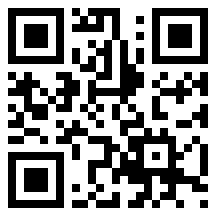 I plan to conclude this series on March 25th, since by then I would have written over a hundred columns on the subject. Besides, I see March 25th as a special day, because it is the birthday of Bishop Lakshman Wickremesinghe, one of the founders of the Civil Rights Movement in the seventies.
I will write about him for that date, but meanwhile I would like to spend the next couple of weeks reflecting on the achievements of those who have made some sort of a difference to the promotion of Rights in Sri Lanka. Unfortunately I don't think people like me who engage in advocacy, such as through this column, have achieved very much. When they do so, it is by engaging the attention of those who have responsibilities for executive action and who take their responsibilities seriously.
That responsibility does not necessarily have to lie with government. There are several agencies that have formal responsibilities that can also take initiatives. Chief amongst them in Sri Lanka is the Human Rights Commission, which has certainly shown itself willing, but which at present does not have enough capacity to push through the reforms it understands are needed. Unfortunately it is not moving swiftly enough on proposing the reforms to its own powers and structures, as envisaged by the National Human Rights Action Plan, which the Cabinet has approved.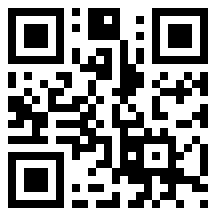 Lakshman Wickremesinghe, Bishop of Kurunagala from 1962 to 1983, died 30 years ago, on October 23rd. He was undoubtedly the most impressive Anglican Bishop Sri Lanka has produced, and with every year that passes his stature seems to grow.
Much has been written about him recently, most notably in Rajan Hoole's detailed assessment of what happened in July 1983. Hoole shows how those events contributed to his premature death for, though he had a heart condition and had been advised to take things slow, he threw himself into trying to assuage the hurt felt by Tamils who had suffered in the state sponsored attacked on them.
He had been in England in July, taking the much needed break his doctors had advised, and trying to set down his thoughts on an oriental view of Christianity. In the last conversation we had, on the phone for I got to England on the day he was due to leave, he assured me that he would take things slow, in trying first to understand what had happened, and how the social dispensation into which he had been born had turned rabid. But seeing the suffering and the bewilderment, he did not rest, being the first Sinhalese dignitary to go up to Jaffna to apologize for what had happened.