You are currently browsing the tag archive for the 'Indrajith Coomaraswamy' tag.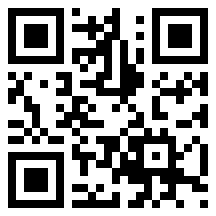 In his brilliant account of our current economic situation, delivered at the Liberal Party discussion on Economic Reform, Indrajith Coomaraswamy spent some time in discussing the budget deficit, and why it is particularly worrying in the current context.
He noted that the current account of the balance of payments has been in deficit since 1957, while the current account of the budget has been in deficit since 1987. He made it clear that it is not a new phenomenon that government has been borrowing to meet some of its recurrent expenditure and all of its capital expenditure over the last 25 years. But he also noted why Sri Lanka needs now to be even more worried than before about living beyond its means.
A budget deficit is a principal source of instability in the system. High budget deficits lead to inflation by creating excess demand. The inflation differentials between Sri Lanka and its competitors and trading partners that result exert pressure on the exchange rate. But, given the high import component in our basic consumption bundle, it is politically difficult to maintain a flexible exchange rate policy.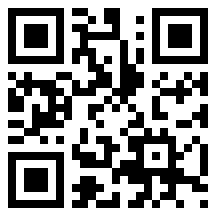 Some of the issues I have raised in recent columns in this series came up in a different form in a presentation made by Indrajith Coomaraswamy during one of the discussions the Liberal Party has been conducting on Reform. Though initially we had thought of concentrating on Constitutional Reform, it soon became clear that that alone was not enough, and questions of change had to be looked at holistically.
Given Sri Lanka's current status, as a Developing Country that has got over the hump of under-development (the only Under-developing country that was still under-developing, as the Economist I think once sharply put it), it is obvious that economic issues are of particular concern. We were fortunate therefore to get four speakers who dealt, in short and succinct presentations that were amongst the best I have heard, on political economics, and the issues we now face.
All of them should be widely disseminated, but in particular what Indrajith Coomaraswamy said should be studied by all decision makers. Pointing out that we were now in a better position than ever in the last half century to go forward, he pointed out the severe institutional constraints we face.