You are currently browsing the tag archive for the 'Gam Udawa' tag.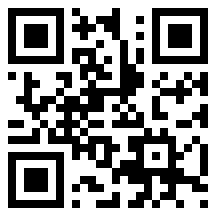 I was asked last week to speak at the first national seminar arranged by the Officer Career Development Centre at Buttala. I have been familiar with the place for twenty years now, for it is situated in what used to be the Buttala Affiliated University College, in the days when I coordinated English programmes at all those Colleges. The site had been developed for the 1992 Gam Udawa, and my involvement with the place helped me to appreciate President Premadasa's vision in having such events.
Though some elements in both national and international media mocked them as the world's most expensive birthday parties, they provided a focus for development, with infrastructure that would be of lasting benefit to areas that had not had such concentrated attention before. The present Government is engaged in something similar through its Deyata Kirula celebrations, though this is only a supplement to the wider development in the regions which is its flagship.
I much welcome the establishment of the OCDC because its Mission and Objectives indicate a clearer understanding of our educational and training needs than I have seen in those formally responsible for education. It is true that glimpses of what is needed can be seen in the pronouncements and efforts at developing policy that the various agencies responsible for education have come out with, but given the chaos of our administrative structures and the difficulties of taking and implementing decisions, I am relieved that a more efficient and clearsighted body has also entered into the field.
Read the rest of this entry »