You are currently browsing the tag archive for the 'First Past' tag.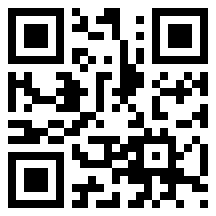 One of the defining features of politics over the last thirty years has been the staggering of elections so that the ruling party could benefit. The process has always obtained under a Westminster style constitution, which I believe is one of its drawbacks, but consistent abuse of the process occurred only after the 1978 Constitution and its creation of two power centres, both of them equipped with executive power, unlike in other Presidential constitutions.
Since Ministers in Parliament exercise Executive power in addition to the President, if elections are held to the two institutions separately, there will always be one institution with power that can be used to influence elections. Jayewardene made it clear that such influence was to be exercised ruthlessly, when he amended his constitution to allow the President to call an early Presidential election. This was in addition to the Westminster practice of allowing early Parliamentary elections. Knowing that he was relatively popular, and having taken the precaution of knocking out his main opponent by taking away her Civic Rights, he held a Presidential election in 1982, 1 ½ years before he needed to.
But that in fact was not enough for him, because even though he could now use his Presidential powers for the Parliamentary election that was to follow, he knew he would certainly not get anything like the majority he had enjoyed under the First Past the Post system under which the 1977 Parliament had been elected. So he resorted to a Referendum, which he also fiddled outrageously, throwing the principal opposition protagonist into jail and then later banning the JVP so as to get over the legal challenge they had mounted.