You are currently browsing the tag archive for the 'first aid' tag.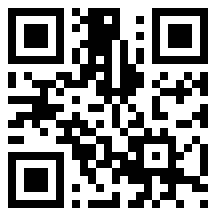 In the few weeks he has been in office, the new Secretary to the Ministry of Child Development and Women's Empowerment has shown himself as concerned as his predecessor to promote the rights as well as the interests of those entrusted to the care of his Ministry. He is also concerned with the wider dimensions of his responsibilities, as was seen when he decided to institute a campaign to ensure Sufficient Leisure for Children.
This was based on a focus area in the National Human Rights Action Plan which we had not concentrated on in discussions of the Task Force, concentrating instead on what seemed more vital issues such as the prevention of abuse. But the Secretary is of course quite right to look at all aspects, and in particular to worry about the 'holistic development of children' which is now adversely affected because of educational overload.
I am not certain however about one point in the directive he sent to senior officials of the Ministry to prepare 'an enabling environment for children to enjoy leisure'. Amongst areas in which he sees overload are extra-curricular activities. My recent investigation during Divisional Secretariat Reconciliation Committee meetings of what goes on in schools in the regions suggests however that the real problem is the lack of extra-curricular activities.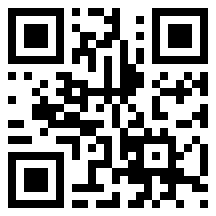 The note that Save the Children kindly prepared for me on Children's Clubs also noted the Objectives of the National Children's Council, viz
To promote the discipline, protection, development and participation of Sri Lankan children
To ensure that Sri Lankan children are equipped with creative skills and would shoulder the national development.
To create a patriotic, morally sound, healthy and joyful generation of children.
While this may seem a catch all process, the note went on to say that 'Children representing the National Children's Council have also been consulted on various issues that affect all Sri Lankan children such as physical and humiliating punishment and violence against children both at national and international levels.