You are currently browsing the tag archive for the 'Executive Office' tag.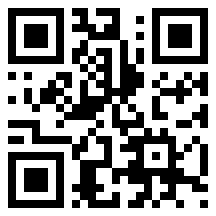 In a forceful critique of attempts to amend the 13th Amendment to the Constitution, the Secretary General of the Liberal Party, Kamal Nissanka, also made no bones about the fact that the current Provincial Council system had many flaws. Though the Liberal Party has always been in favour of devolution, we have also noted that there are several things about the 13th Amendment that need improvement. However we believe that this is best done through comprehensive discussions and consensus, certainly not through contentious piecemeal adjustments.
But while several structural changes are desirable, Kamal also noted a very practical problem that I had not seen highlighted before. He wrote that the system 'had become a method  of wielding power  by  the same people  who enjoyed  power in the centre.  Close relatives of leading politicians were promoted to stand for provincial councils making it a political extended family.'
This indeed makes a mockery of the idea that Provincial Councils should provide the people with an alternative mechanism to address their concerns. Given that the current structure entails several overlaps, the duplication of authorities which have the same perspectives means that in essence the senior partners will lay down the law.  The Provincial Councils then become a sort of rubber stamp for the central government.