You are currently browsing the tag archive for the 'Edward Lear' tag.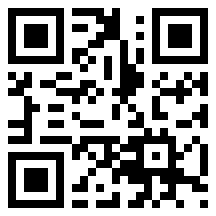 Five years ago, I spent the week of my 55th birthday in Geneva. I had been summoned there urgently, because some Western nations had been trying to get sufficient signatures to hold a Special Session of the Human Rights Council in an attempt to stop our imminent conquest of the Tigers. By the time I got to Geneva though, the danger was over, and there was much to celebrate. The superb diplomacy of Dayan Jayatilleka, our Representative in Geneva, supported admirably by the international coalition he had built up, had ensured that the West did not get the required number of signatures, and the danger passed.
By the time I got back to Colombo, we had registered an even more remarkable victory, in that the Tigers were finally destroyed. The last 100,000 civilians who had been held hostage were rescued, and it was reported too that Prabhakaran had been killed. The terrorism that had held Sri Lanka in thrall for 20 years had finally been destroyed.
But there was a postscript, for the West, or rather its more intransigent elements, did not let up, and they used all their muscle to get the missing signatures. I gathered that Bosnia was told that their bid for EU membership would be in jeopardy if they did not toe the line, and Azerbaijan was pursued with carrots and sticks like Edward Lear's Snark. They succumbed, and once again I had to head back to Geneva for the Special Session, which took place on May 27th and 28th.