You are currently browsing the tag archive for the 'Education for All – Challenges in South Asia' tag.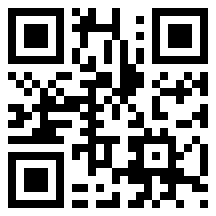 I was involved last week in a Round table discussion on Education for All – Challenges in South Asia, organized by Aide et Action, an NGO which implements excellent vocational training programmes in the south, and more recently, in the north of Sri Lanka. Its programme is entitled 'ILEAD', and is based on the assumption that students need to be empowered, not only with skills, but also with the confidence to take initiatives on their own.
Earlier this year I was privileged to attend an Awards Ceremony in Ambalangoda, along with the French ambassador, since the NGO is in France though it is now internationalized. The enthusiasm of the students, and also their commitment – in donating a computer to the Centre – was remarkable. More recently I gather the Centre in Vavuniya has had such a positive impact that the Commissioner General of Rehabilitation has requested their assistance for programmes for former Combatants too.
Their characteristically comprehensive background paper had a section on Sri Lanka, which deserves citing in full. While they make no bones about laying the blame for the breakdown in education in the North, and the consequent suffering of children, on the LTTE, they also describe clearly the problems that remain, and which it is the responsibility of government to resolve.
Read the rest of this entry »