You are currently browsing the tag archive for the 'Duty Attorney' tag.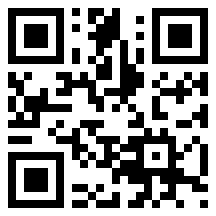 After a hiatus of some months, during which we had been working through the Government Task Force on the specific areas of Women and Children and Lands, we had the first meeting this year of the forum inclusive of Non-Governmental Organizations which has been trying to help with implementation of the Human Rights Action Plan.
We have throughout had helpful contributions from the Government Analyst's Department, who had explained problems they faced. One was claims that they had not submitted reports when in fact they had done so, and another was that, after they had travelled to distant locations, they were told that the prosecution was not ready and had requested a postponement. We had therefore suggested at a meeting of the Task Force that the Secretary to the Ministry of Justice institute regular meetings, at which government agencies responsible for cases could coordinate work.
The Secretary had initiated such meetings, though not as often as I would have liked, and we were told this time round that they continued and had been helpful. Unfortunately she was not in a position to ensure a positive response from the Judiciary, and indeed she had been ignored when she had written to the Chief Justice suggesting a committee to look into sentencing policy and coordinate action in this regard in line with government policy of reducing the number of those remanded.