You are currently browsing the tag archive for the 'Duty Attorney Scheme' tag.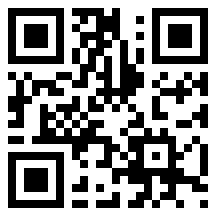 Though the National Human Rights Action Plan is now available in all three languages on the web (at http://hractionplan.gov.lk/), we still have a long way to go in getting information across about progress. The reports that have been received have not been uploaded, which is essential if ownership of the plan is to be extended to the public – which is essential for a National Plan.
This is not the fault of the officials in charge. Though I have drawn comparisons with the LLRC Action Plan, the monitoring report of which is available on www.priu.gov.lk, that Task Force has all the resources of the Presidential Secretariat at its disposal. With a capable Additional Secretary in charge of collating reports, and bright youngsters familiar with web technology at his service, he has now been able to provide clear information of what the many Ministries involved have achieved. Some of the Ministries which had failed to report when I checked previously have now sent in their accounts, and the Plan currently seems well serviced.
Far different is the situation at the Ministry of Plantation Industries, which is supposed to coordinate work on the Human Rights Action Plan. The Minister is supposed to chair the Inter-Ministerial Committee that is tasked with implementing the Plan, and he has set up a Task Force to expedite this, but neither body has power or even influence to ensure that things move quickly. Though the government agencies involved have all been extremely positive at the meetings that have been held, we still do not have effective means of coordination, and the classic government approach to action means that there is no sense of urgency.