You are currently browsing the tag archive for the 'Deyata Kirula' tag.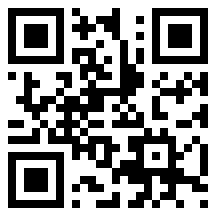 I was asked last week to speak at the first national seminar arranged by the Officer Career Development Centre at Buttala. I have been familiar with the place for twenty years now, for it is situated in what used to be the Buttala Affiliated University College, in the days when I coordinated English programmes at all those Colleges. The site had been developed for the 1992 Gam Udawa, and my involvement with the place helped me to appreciate President Premadasa's vision in having such events.
Though some elements in both national and international media mocked them as the world's most expensive birthday parties, they provided a focus for development, with infrastructure that would be of lasting benefit to areas that had not had such concentrated attention before. The present Government is engaged in something similar through its Deyata Kirula celebrations, though this is only a supplement to the wider development in the regions which is its flagship.
I much welcome the establishment of the OCDC because its Mission and Objectives indicate a clearer understanding of our educational and training needs than I have seen in those formally responsible for education. It is true that glimpses of what is needed can be seen in the pronouncements and efforts at developing policy that the various agencies responsible for education have come out with, but given the chaos of our administrative structures and the difficulties of taking and implementing decisions, I am relieved that a more efficient and clearsighted body has also entered into the field.
Read the rest of this entry »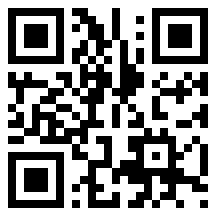 Soon after I had written last week's column about improving protection at local levels, I found a structure already in place that was based on a similar idea. This was in relation to the Community Policing that that present Inspector General has instituted.
His determination to establish mechanisms for this is in line with the Mahinda Chintanaya commitment to ensuring consultation at village level. Sadly I don't think any other government department has moved coherently to implement this idea, and I can only hope that the present IGP does not fall prey, as his most illustrious predecessor Osmund de Silva did, to resentment on the part of politicians who want to provide solutions to all problems themselves. Osmund de Silva found that his efforts to develop a productive relationship between the police service and village communities was looked on with suspicion by the politicians of a newly independent country who thought they were the heirs to all the authority that the British had exercised.
So, whereas the British hierarchichal system, with the police seeing themselves as representatives of a government that was at a remove from the people, has changed in Britain, with greater understanding of the community basis of democracy, it continues in Sri Lanka. And though the IGP has tried to change things, I suspect old habits will die hard in many parts of the country, not least because of the different layers of politicians who insist on controlling things themselves – as was tragically illustrated in the recent reign of terror in Sabaragamuwa.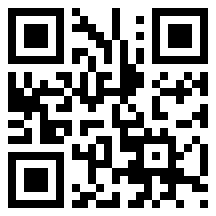 At many of the Divisional Secretariat Reconciliation meetings I have attended in the last few months, there has been harsh criticism of what are termed District and Division Development Committee meetings. Often I am told that problems are raised at these meetings, but nothing is done. Promises are made, but they are never kept.
More recently, since I have again been in the East, having concentrated for the first five months of this year on the North, there have been many complaints about decisions made at Development Committee meetings being changed by the Chairman. There are also allegations of contracts awarded to Rural Development societies being cancelled and given to other entities. Some of this has to do with the comparatively large sums made available through Deyata Kirula for development projects.
Though the allegations made suggested corruption, on going into details I felt that some changes made sense. However it is clearly counter-productive to make decisions after consultation and then change them without at least keeping all stakeholders informed of the change and the reasons for the change.