You are currently browsing the tag archive for the 'David Kelly' tag.
Island 6 April 2011– http://www.island.lk/index.php?page_cat=article-details&page=article-details&code_title=22449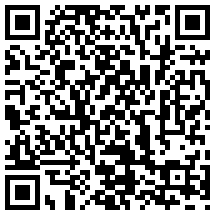 The recent events in Libya have given rise to much discussion about the morality of decisions with regard to international relations. There have been allegations of inconsistency and double standards, of greed masquerading as compassion, of power purporting to be righteousness.
All this analysis ignores the one obvious fact about international relations, namely that they must be conducted by any country so as to benefit that country. Equally obvious is the fact that countries cannot afford to claim simple self interest as their motive when dealing with others, particularly when those others – or victims of collateral damage – are being harmed. Countries must necessarily therefore construct pretexts that dignify their actions.
To expect consistency as to pretexts that are advanced is not sensible. If one country is an enemy and behaves in a way that can be construed as bad, one will take advantage of the situation. It would be utter folly however to expect one to be equally critical of similar actions by a country that is a friend.
Thucydides made clear long ago the absurdity of expecting morality in the conduct of foreign relations. But, at the same time, in the debate on the Athenian attack on Mytilene I think it was, he also indicated why so much attention is paid to moral questions. In essence one needs to win the support of others who do not have self-interest at heart, both other countries and also inhabitants of one's own country who might have different views. Read the rest of this entry »