You are currently browsing the tag archive for the 'Child Welfare Centres' tag.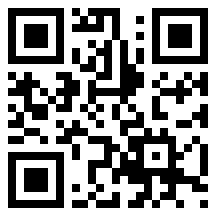 I plan to conclude this series on March 25th, since by then I would have written over a hundred columns on the subject. Besides, I see March 25th as a special day, because it is the birthday of Bishop Lakshman Wickremesinghe, one of the founders of the Civil Rights Movement in the seventies.
I will write about him for that date, but meanwhile I would like to spend the next couple of weeks reflecting on the achievements of those who have made some sort of a difference to the promotion of Rights in Sri Lanka. Unfortunately I don't think people like me who engage in advocacy, such as through this column, have achieved very much. When they do so, it is by engaging the attention of those who have responsibilities for executive action and who take their responsibilities seriously.
That responsibility does not necessarily have to lie with government. There are several agencies that have formal responsibilities that can also take initiatives. Chief amongst them in Sri Lanka is the Human Rights Commission, which has certainly shown itself willing, but which at present does not have enough capacity to push through the reforms it understands are needed. Unfortunately it is not moving swiftly enough on proposing the reforms to its own powers and structures, as envisaged by the National Human Rights Action Plan, which the Cabinet has approved.