You are currently browsing the tag archive for the 'Beliatta' tag.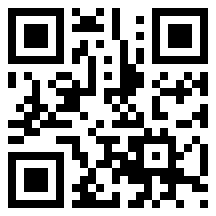 After speaking at the Officer Career Development Centre on revolutionizing the Education System, I went on to my father's home village, where his family had many years ago donated land for a school. Vijaya Maha Vidyalaya had developed over the years, with support sometimes from the family, most recently when one of my cousins arranged a health camp there, along with a cricket match between the Colombo Medical Team and the schoolboys, which I was privileged to watch.
Vijaya had been one of only two schools in the Hambantota District (the other was a Muslim school in the Tissamaharama area if I remember right) to being English medium when we started it way back in 2001. The first few years had been very successful, and I would enjoy dropping in on the classes and registering the enthusiasm of the Principal and the staff and the students.
But hard times hit the school with the retirement of the Principal, who had been a strict disciplinarian even while devoting himself to the welfare of the students. The Vice-Principal could not be promoted because he was not qualified, and someone was brought in from outside, and factionalism it seems broke out.
Read the rest of this entry »