You are currently browsing the tag archive for the 'Anil Amarasekera' tag.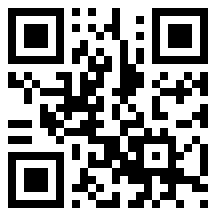 I was deeply touched last week, at the Reconciliation Committee meeting in Manthai East, when Father James Pathinather expressed appreciation of a position I had put forward, and said that it had required courage. I also felt very humble, for nothing I had done could come close to the courage he himself had displayed, in April 2009, when he tried to protect LTTE combatants who had sought shelter in the Valayanamadam Church.
He had been attacked for his pains by the Tigers. After he was gravely injured, and evacuated from the War Zone in one of the regular rescue missions we facilitated for the ICRC, the LTTE drove off those who had sought to escape from them by taking shelter in the Church. Many of those forced again into combat are doubtless among the few thousands who then disappeared.
The courage of those like Father James, who sought to stand up to the LTTE when it was at its most ruthless, should be celebrated by the Sri Lankan State. But we have completely ignored these heroes, who had an even tougher time than our soldiers who had to fight virtually with one hand tied behind their backs, given the use the LTTE was making of the human shields it had dragooned into Mullivaikkal. Those soldiers had at least the comfort of comradeship, whereas those who stood up against the LTTE inside the No-Fire Zone were isolated, and subject to enormous pressures as well as brutality of the sort Father James experienced.