You are currently browsing the tag archive for the 'American Embassy' tag.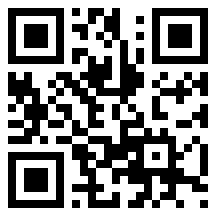 The last couple of weeks have seen very positive measures by government with regard to accountability. While the decision to go ahead with Provincial Councils in the North was a clear mark of government's adherents to commitments it had made, even more significant was the indictment of those who are suspected of responsibility for the killing of students in Trincomalee way back in 2006.
This was followed last week by indictments in connection with the killing of a British national in Tangalle in 2011. And soon afterwards the President ordered the establishment of a Commission to look into disappearances that had taken place during the conflict.
Unfortunately the general perception about these is that government had given in to pressures, and in particular that it feels obliged to cater to international sensibilities in the context of our hosting of the Commonwealth Heads of Government Meeting. Even more unfortunately, many actions taken by government give the impression that it does not really want to do what is right, but has to be forced into action.