You are currently browsing the daily archive for June 7, 2014.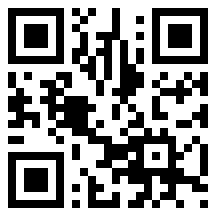 At two recent meetings of Reconciliation Committees in the Eastern Province, the question of tuition came up. In one place I was asked to suggest to the President that tuition on Sundays be banned, because it took away from religious education. In the other I was told that students – from Kantale – had to travel to Kurunegala or Anuradhapura to have any hope of passing their Advanced Levels, because the quality of Advanced Level teaching was so bad.
Soon after that I was told, in Colombo, that even in S. Thomas' sports meets had to be held in school hours, otherwise students would not be present since they thought tuition classes more important. The idea that, even in a fee levying school, extra classes for which payment must be made are mandatory bemuses me. But, such being the situation, I suppose it is not surprising then that parents who do not have to pay for education accept that they must fork out for tuition, as happens in the majority even of prestigious government schools for which parents sometimes pay through the nose for entrance.
I was pleased therefore that the lady from Kantale who spoke up plaintively objected to this sort of expenditure. But it was not only the expense of the classes and the transport that she mentioned. It was also the bad habits, as she put it, that children might pick up, on long journeys, and during long hours spent in large groups. She added that her son was not a problem, but with girls the situation might be different. I should add that the increase in teenage pregnancies, mentioned in most of the 80 Divisional and District Secretariat meetings held over the last year, is also related to the tuition culture.
Read the rest of this entry »