You are currently browsing the daily archive for May 7, 2014.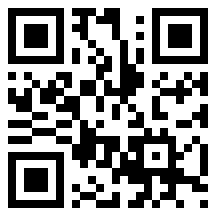 One of the main problems faced by officials involved in the care of children is the lack of precise structures with aims and reporting mechanisms. The task of the NCPA and the Probation Department, whether they are combined or simply work together coherently, involves several dimensions. They must deal with the real needs of children and families instead of being governed by archaic concepts of control. They must understand their responsibility for policy, and ensuring accountability, without dissipating energies on service delivery, which should be left to local officials.
For this purpose they must ensure structured linkages, with other central ministries as well as provincial bodies, and promote multi-disciplinary networking, This requires strong community representation and linkages, withe staff employed on the basis of appropriate skills, with mechanisms for constant training.
The other institution within the Ministry of Child Development is the Children's Secretariat. Currently this concentrates on children under 5, but its responsibilities should be extended to cover all children. Though other government agencies will provide education and health etc, the Secretariat should promote children's rights in the fullest sense, and ensure holistic development. Its officials should liaise with officials at Divisional level to monitor progress and satisfactory delivery of services, and conformity to national standards. They must liaise with officials of the Ministries of Health and Education to develop guidelines for action and appropriate areas for intervention.
Read the rest of this entry »