You are currently browsing the daily archive for April 24, 2014.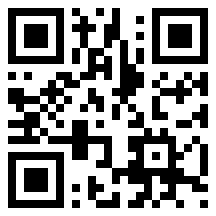 In a week of much depressing news, perhaps the most depressing was that presented under what seemed intended to be a triumphant headline. The headline read 'President resolves Uswewa Junior School teacher shortage', and the story was about how the President took steps to fill teacher vacancies in a Junior School in the Hambantota District.
Children from that school had been at Temple Trees, and one enterprising student had complained that there were no teachers for English or Science subjects. The President had directed the student to complain to the Southern Province Minister of Education and then issued orders to the Minister to take immediate steps to fill teacher vacancies in the school.
Assuming that teachers have now gone to the school, and will stay there, we should rejoice at the news. Any step to improve the education provided to children anywhere is a positive measure. But it is clearly completely unacceptable that there should be teacher shortages that can be resolved only if a child happens to be at Temple Trees and complains to the President.