You are currently browsing the daily archive for April 14, 2014.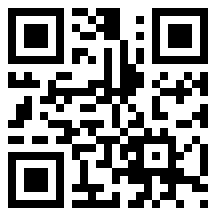 By Camelia Nathaniel
Reputed for his outspoken nature Professor Rajiva Wijesinghe feels that the government has been too hasty in proscribing the Diaspora groups, and the Foreign Ministry has done nothing about the LLRC recommendation to build up positive relations with the Diaspora. Instead, Professor Wijesinghe said, in an interview with The Sunday Leader, "as happened with Dayan Jayatilleka, they engaged in adverse propaganda about those who talked to the moderate Tamils.
No attempt has been made to work with multi-racial groups in Britain or Australia, where there are very moderate Tamils. But when you have a lunatic situation where the person supposedly in charge of implementation of the LLRC initially was suspicious of people simply because they were Tamil, you have a recipe for disaster." Professor Wijesinghe feels that the government has now institutionalized a blunderbuss sort of approach which will alienate the positive people, while having no doubt that those who are engaged in nefarious pursuits will still manage to slip through the net.
Following are excerpts: