You are currently browsing the daily archive for March 16, 2014.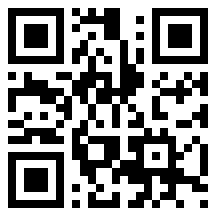 A few months back, at the suggestion of the Consortium of Humanitarian Agencies, we arranged consultations on Human Rights at the Reconciliation Office. The invitees were a number of governmental and non-governmental agencies that had significant roles or interests, and the discussions proved extremely productive.
This preparation was helpful when the Minister in charge of the Inter-Ministerial Committee on the National Human Rights Action Plan appointed me to convene the Task Force he established to expedite activity in this regard. Though we have no powers, the discussions we held have shown both the keenness of most government institution to move forward, and the need for better coordination to ensure productive action.
Meanwhile we continued with informal consultations so as to get maximum input from the non-governmental sector too. But partnership with relevant government agencies is however essential to promote both understanding and action, and I have been deeply impressed by the systematic way in which several agencies have laid out current positions and steps they are taking to improve the services available.