You are currently browsing the daily archive for February 4, 2014.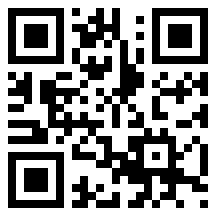 I had intended to return this week to better coordination at local levels, to promote necessary and desirable actions with regard to the vulnerable. I will use the term protection to cover this, but I should note that it requires not only reactions to situations where suffering has been inflicted, but also positive measures to empower people so they can resist and prevent exploitation.
This seems the more urgent, after a very informative meeting conducted at the Ministry of Child Development and Women's Affairs. This was the second in what the Secretary has set up for regular consultations with regard to children. In addition to representatives of the various institutions under the Ministry, he had invited officials from Ministries involved in the care of children. There were also several individuals from Non-Governmental organizations whose dedicated contribution I have noted through my own work in the field.
The lady from the Ministry of Education who attended struck me as particularly enlightened. She understood immediately the problems raised by those present with regard to the tuition culture, lack of extra-curricular activities in schools and of facilities for vocational training, the failure to ensure that Life Skills are taught properly throughout the entire secondary school span and inadequacies with regard to counselling.