You are currently browsing the daily archive for December 23, 2013.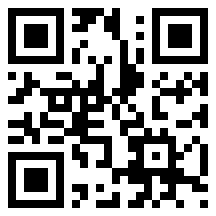 Coincidentally, after I had written last week about the complications caused by Zonal Education Offices setting termly examination question papers for schools, the Minister of Education himself raised the question at the fortnightly Parliamentary Group Meeting. He was hurt, understandably so, at the harsh criticism of errors in a number of papers set by a number of Zones.
His point was that there were many important things to think about, including obviously, most recently, the introduction of a Technological Stream for major public examinations. This is indeed a laudable development, though I cannot understand why the Ministry does not go further and promote a free mixture of subjects, with greater breadth as is happening in examination systems round the world which are being emulated in more and more countries. But while such innovations are beyond the scope of the Ministry now, given that its officials are stuck – and allowed to stick – in mindsets long superseded elsewhere, we must be thankful for small mercies such as the long overdue recognition of the importance of technology.
I sympathized with the Minister's irritation, especially when he pointed out that there were only three examinations that were important in a child's life, namely the Year 5 Scholarship Examination, and the Ordinary and Advanced Level Examinations. This is true, though it is a pity that the education system puts so much pressure on children at the age of 10, when putting more energy into ensuring that rural schools provide better services at secondary level too would be more equitable for all children.